Events for Sunday, January 19, 2020
Events Search and Views Navigation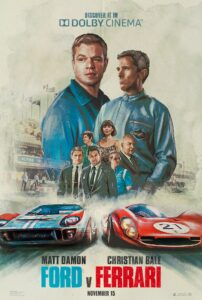 FORD V FERRARI
American car designer Carroll Shelby and driver Ken Miles battle corporate interference, the laws of physics and their own personal demons to build a revolutionary race car for Ford and challenge Ferrari at the 24 Hours of Le Mans in 1966.
IMDB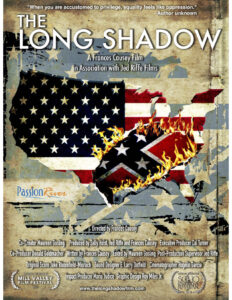 THE LONG SHADOW, co-presented by Appreciating Diversity Film Series
An uncompromising look at slavery, America's original sin, and how politics and policy have extended its effect to the present day. "Astonishingly candid" - IMDb
IMDB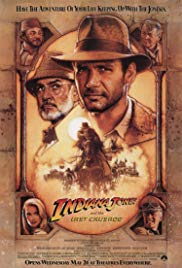 INDIANA JONES AND THE LAST CRUSADE (Party at the Parkway)
In 1938, after his father Professor Henry Jones, Sr. goes missing while pursuing the Holy Grail, Professor Henry "Indiana" Jones, Jr. finds himself up against Adolf Hitler's Nazis again to stop them from obtaining its powers.
IMDB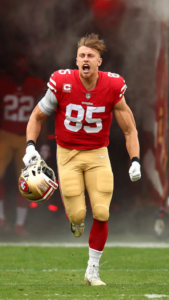 SAN FRANCISCO 49ERS vs. GREEN BAY PACKERS: NFC CONFERENCE CHAMPIONSHIP
Come watch all the pain and glory that is NFL football at the New Parkway Theater. Cheer, drink, high five your neighbor as the San Francisco 49ers quest for their sixth Super Bowl trophy.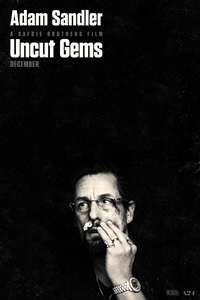 UNCUT GEMS
A charismatic New York City jeweler always on the lookout for the next big score makes a series of high-stakes bets that could lead to the windfall of a lifetime. Howard must perform a precarious high-wire act, balancing business, family, and encroaching adversaries on all sides in his relentless pursuit of the ultimate win.
IMDB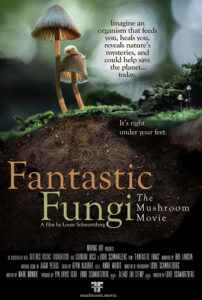 FANTASTIC FUNGI
June 12, 2019 From the Maui Film Festival's Celestial Cinema. Imagine an organism that feeds you, heals you, reveals secrets of the universe and could help save the planet.
IMDB
QUEEN & SLIM
A couple's first date takes an unexpected turn when a police officer pulls them over.
IMDB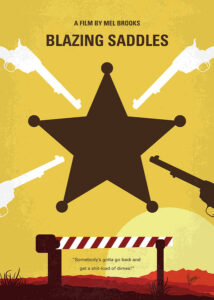 BLAZING SADDLES (Party at the Parkway)
In order to ruin a western town, a corrupt politician appoints a black Sheriff, who promptly becomes his most formidable adversary.
IMDB
+ Export Events