Events for Friday, July 10, 2020
Events Search and Views Navigation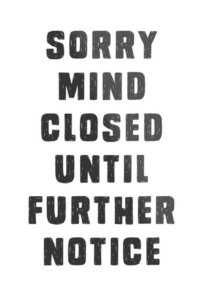 THEATER TEMPORARILY CLOSED
In light of the spread of COVID-19, the theater is temporarily closed for the safety of public health.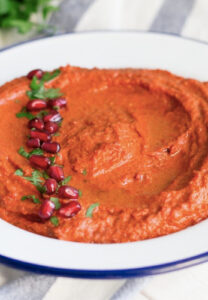 FOOD CRATE PROGRAM
Interested in New Parkway food delivered to your door? Our food crate program does deliveries every Wednesday and Friday (or pick-ups for half sizes). Learn more here!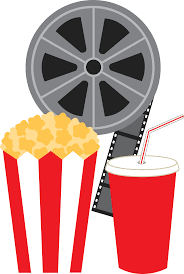 THRILLVILLE MOVIE CLUB
An online movie club hosted by Will Viharo. Watch the selected movie beforehand and then join in via videochat or phone in for discussion! Learn more here.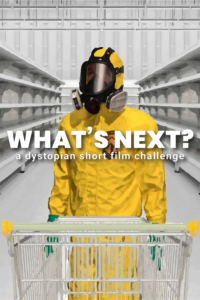 WHAT'S NEXT FILM FESTIVAL
We invite filmmakers near and far to explore the next chapter of our collective lives after the coronavirus! Read more on how to enter here.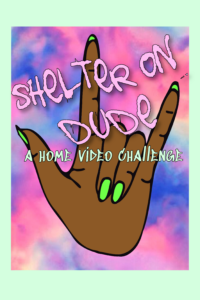 'SHELTER ON, DUDE' SHORT FILM CONTEST
Following the success of our Quarantine Film Festival submissions, and because Shelter In Place continues, we want to encourage amateur filmmakers around the world to continue to make movies in their homes. Read more on how to enter here.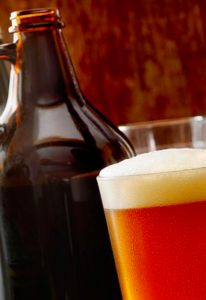 GROWLER HOUR
Bring in a 64 ounce growler and fill it with one of our eight beers on tap or even kombucha on Wednesdays and Fridays from 4-7pm. We always have cider, pilsner, pale ale, IPA, amber, stout, and a sour.
+ Export Events