Events for Wednesday, June 23, 2021
Events Search and Views Navigation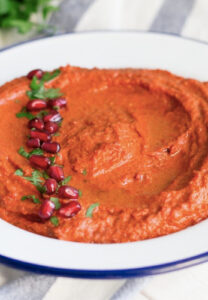 FOOD CRATE PROGRAM
Have New Parkway food delivered to your door! Read more here.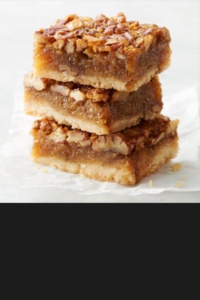 LAST MINUTE CRATES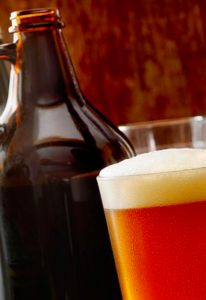 GROWLER HOUR
Fill up your growler at the New Parkway, on Wednesdays and Fridays from 4pm to 7pm! We always have 8 local beer selections to choose from.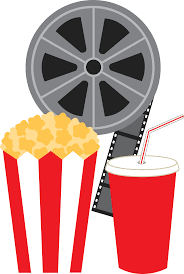 THRILLVILLE MOVIE CLUB
Join our virtual movie club, hosted by Will Viharo. Watch the movie beforehand and then videochat or phone in for up to 90 minutes of discussion. Read more here .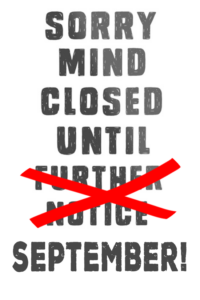 CLOSED FOR COVID
Temporarily closed due to COVID-19. Grand re-opening scheduled for September 2021. Find more information here.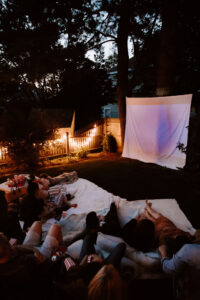 OUTDOOR MOVIE NIGHT
We're again partnering with Heist on 25th Street to bring you our 2021 Outdoor Movie Nights. So get your blankets and lawn chairs ready, pack your coolers with food and drink, and join us over at Heist. But get your ticket(s) first.
+ Export Events