Events for Wednesday, January 20, 2021
Events Search and Views Navigation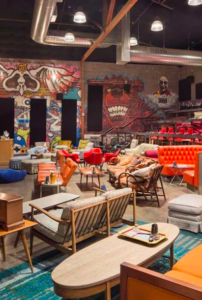 VERY PRIVATE RENTALS
While we are closed for regular screenings, we are offering our iconic movie theater for very private, single bubble screenings. Read more here.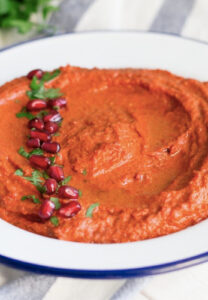 FOOD CRATE PROGRAM
Have New Parkway food delivered to your door! Read more here.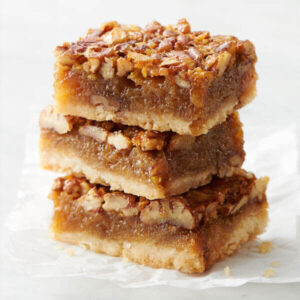 LAST MINUTE CRATES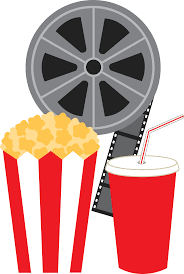 THRILLVILLE MOVIE CLUB
Join our virtual movie club, hosted by Will Viharo. Watch the movie beforehand and then videochat or phone in for up to 90 minutes of discussion. Read more here .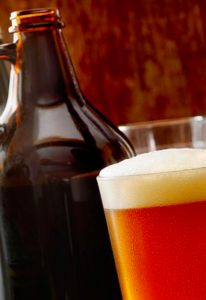 GROWLER HOUR
Fill up your growler at the New Parkway, on Wednesdays and Fridays from 4pm to 7pm! We always have 8 local beer selections to choose from.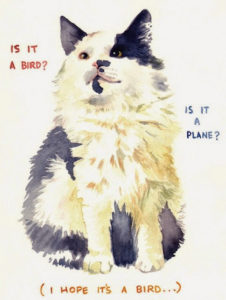 DRINK AND DRAW (free on the Mezzanine)
Are you an artist or have artistic tendencies? Do you like to imbibe and create art? Oakland Drink and Draw might be for you, free on our mezzanine, every Wednesday night!
+ Export Events