Please join us at Oakland's beloved picture pizza pub for movies, food & drink, and good clean fun. We're open 360 days a year, serving up mostly $6 movies, yummy diner fare, and a heavy dose of community. Here's what's playing in your second living room...
Showtimes for Sunday, February 3, 2013
IMDB
Amidst financial crises and unprecedented public school budget cuts, Brooklyn Castle takes an intimate look at the challenges and triumphs facing members of a junior high school's champion chess team.
BEASTS OF THE SOUTHERN WILD (2012)
IMDB
Faced with both her hot-tempered father's fading health and melting ice-caps that flood her ramshackle bayou community and unleash ancient aurochs, six-year-old Hushpuppy must learn the ways of courage and love.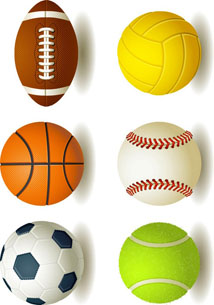 Doors open at 2pm... kick-off 3:30!
THIS EVENT IS SOLD OUT!
IMDB
An 11-year-old boy gets a crash course in what it means to be a man when he spends a day with the ex-convict uncle he idolizes.
SEARCHING FOR SUGAR MAN (2012)
IMDB
Two South Africans set out to discover what happened to their unlikely musical hero, the mysterious 1970s rock 'n' roller, Rodriguez.