THE NEW PARKWAY THEATER is a community-centered cinema and pub located in Oakland's Uptown district. Sit back and relax in our cozy couches while watching our new releases, cult classics, and fabulous special programming. Plus, enjoy yummy food and local beer and wine in our café or even delivered right to your theater seat all at affordable prices! Here's what's playing in your second living room:
---
Showtimes for Today, Thursday, February 23, 2017
IMDB
In Ancient Polynesia, when a terrible curse incurred by the Demigod Maui reaches an impetuous Chieftain's daughter's island, she answers the Ocean's call to seek out the Demigod to set things right.
IMDB
An inspector hunts down Nobel Prize-winning Chilean poet, Pablo Neruda, who becomes a fugitive in his home country in the late 1940s for joining the Communist Party.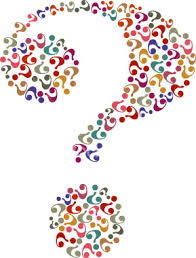 TRIVIA NIGHT, free on the Mezzanine!
Admission Price:
FREE!
This takes place in our mezzanine every Thursday night! Come and bring your big brained friends, put on your thinking cap, and try to win the prize! Hosted by J Moses Ceaser.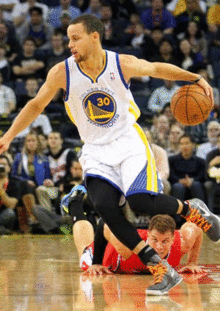 THE GOLDEN STATE WARRIORS vs LOS ANGELES CLIPPERS--CANCELLED!!
IMDB
When twelve mysterious spacecraft appear around the world, linguistics professor Louise Banks is tasked with interpreting the language of the apparent alien visitors.
IMDB
After a bizarre encounter at a party, a jazz saxophonist is framed for the murder of his wife and sent to prison, where he inexplicably morphs into a young mechanic and begins leading a new life.