THE NEW PARKWAY THEATER is a community-centered cinema and pub located in Oakland's Uptown district. Sit back and relax in our cozy couches while watching our new releases, cult classics, and fabulous special programming. Plus, enjoy yummy food and local beer and wine in our café or even delivered right to your theater seat all at affordable prices! Here's what's playing in your second living room:
---
Showtimes for Today, Monday, April 24, 2017
IMDB
Writer James Baldwin tells the story of race in modern America with his unfinished novel, Remember This House.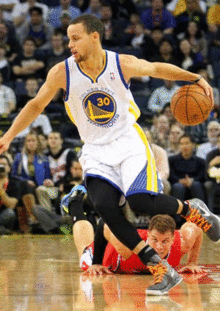 Admission Price:
$10
Purchase Tickets Online
Don't miss a minute of the action as the hometown Warriors take on the Trailblazers in the first round of the 2017 playoffs. We'll have all the blood, sweat, and cheers on the giant silver screen with no shortage of great food and drink to go along with your favorite basketball team. Go Warriors!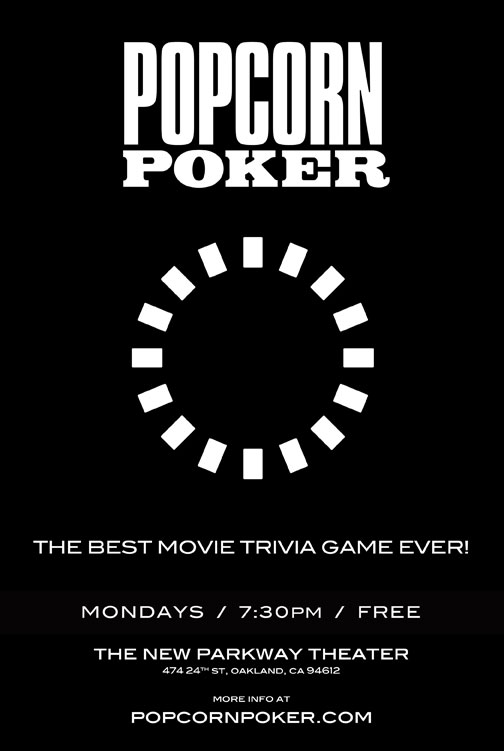 POPCORN POKER, free on the Mezzanine!
It's part movie trivia game show, part social tour de force. Two teams enter the popper, only one team pops to greatness. Bet and bluff your way to victory, make new frenemies, and remember all the movies you've forgotten with your host David Macarchick. There will be prizes!
IMDB
When a young vegetarian undergoes a carnivorous hazing ritual at vet school, an unbidden taste for meat begins to grow in her.