Events for Tuesday, January 21, 2020
Events Search and Views Navigation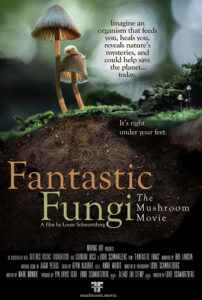 FANTASTIC FUNGI
June 12, 2019 From the Maui Film Festival's Celestial Cinema. Imagine an organism that feeds you, heals you, reveals secrets of the universe and could help save the planet.
IMDB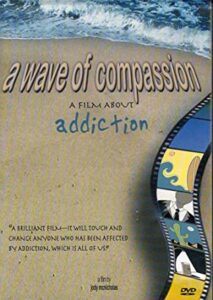 A WAVE OF COMPASSION, co-presented by Beyond Hollistic (Doc Night)
A Wave of Compassion is a journey into the heart of addiction, as it follows summer days in the life of Jimmy, a surfer, whose honesty sets the tone for the film, and the resilience of his addiction sets its challenge.
IMDB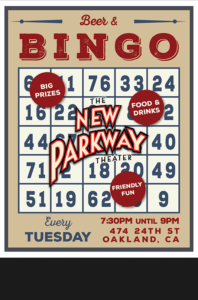 BINGO & BEER (free on the Mezzanine)
What's better than Bingo? How about Bingo & Beer! Play bingo, consume delectable treats from our kitchen, drink a drink, and compete for fabulous prizes.
QUEEN & SLIM
A couple's first date takes an unexpected turn when a police officer pulls them over.
IMDB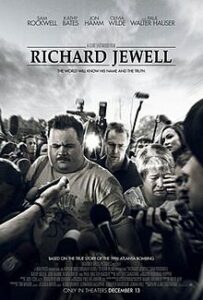 RICHARD JEWELL
American security guard Richard Jewell saves thousands of lives from an exploding bomb at the 1996 Olympics, but is vilified by journalists and the press who falsely reported that he was a terrorist.
IMDB
+ Export Events