Please join us at Oakland's beloved picture pizza pub for movies, food & drink, and good clean fun. We're open 360 days a year, serving up mostly $6 movies, yummy diner fare, and a heavy dose of community. Here's what's playing in your second living room...
Showtimes for Sunday, January 20, 2013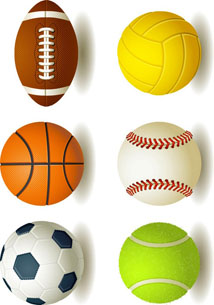 Admission Price:
$5 food and drink minimum
IMDB
A young man who survives a disaster at sea is hurtled into an epic journey of adventure and discovery. While cast away, he forms an unexpected connection with another survivor: a fearsome Bengal tiger.
MOSQUITA Y MARI (Spectrum Queer Media) (2012)
IMDB
After being assigned as study partners, two Chicana high schoolers find a bond that confuses them at times.
JASON AND THE ARGONAUTS (Thrillville Theater) (1963)
IMDB
The legendary Greek hero leads a team of intrepid adventurers in a perilous quest for the legendary Golden Fleece.
IMDB
A look at the lives of Pete and Debbie a few years after the events of 'Knocked Up'.