THE NEW PARKWAY THEATER is a community-centered cinema and pub located in Oakland's Uptown district. Sit back and relax in our cozy couches while watching our new releases, cult classics, and fabulous special programming. Plus, enjoy yummy food and local beer and wine in our café or even delivered right to your theater seat all at affordable prices! Here's what's playing in your second living room:
Showtimes for Sunday, January 20, 2013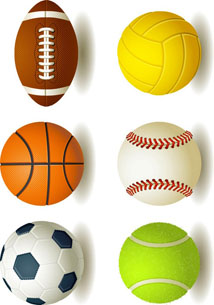 Admission Price:
$5 food and drink minimum
IMDB
A young man who survives a disaster at sea is hurtled into an epic journey of adventure and discovery. While cast away, he forms an unexpected connection with another survivor: a fearsome Bengal tiger.
MOSQUITA Y MARI (Spectrum Queer Media) (2012)
IMDB
After being assigned as study partners, two Chicana high schoolers find a bond that confuses them at times.
JASON AND THE ARGONAUTS (Thrillville Theater) (1963)
IMDB
The legendary Greek hero leads a team of intrepid adventurers in a perilous quest for the legendary Golden Fleece.
IMDB
Pete and Debbie are both about to turn 40, their kids hate each other, both of their businesses are failing, they're on the verge of losing their house, and their relationship is threatening to fall apart.