This Week's Showtimes

(Make sure you're on the right day)
Showtimes for Tuesday, May 3, 2016
MIDNIGHT SPECIAL--CANCELLED DUE TO WARRIORS' BASKETBALL!! (2016)
IMDB
6:30pm
WHEN VOICES MEET, co-presented by the Berkeley FILM Foundation and featuring a post-film Q&A (Purchase Tickets Online)
Admission Price:
$10
Purchase Tickets Online
When Nelson Mandela was finally released from prison, courageous South African musicians broke through Apartheid's barriers to form a 500-voice, multiracial youth choir. Threatened with bombs and thwarted at every turn, they prevailed and railroaded across the country aboard The Peace Train. Singing their way into the hearts, minds and soul of a divided nation in the midst of a civil war, they promoted a peaceful transition to democracy and went on to become Mandela's face of the new nation. When Voices Meet documents the trials, tribulations and triumphs of those musician activists and young choir members. They performed together for seven years; never lost touch with one another; and reunited 20 years later to tell their stories.
This showing is co-presented by the Berkeley FILM Foundation and will feature a post-film Q&A with someone involved in the production of this great documentary. Check back for updates concerning who will attend!
7:00pm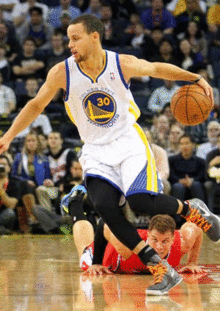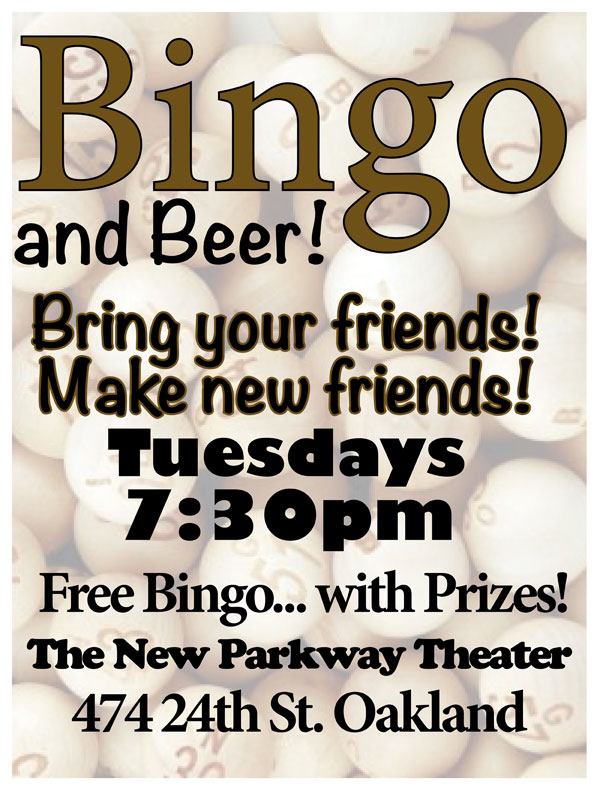 BINGO & BEER, free on the Mezzanine!
Come on down for this free event in the comfort of our lovely mezzanine! Play bingo, consume delectable treats from our kitchen, and drink beer and wine all while playing for fabulous prizes.
7:30pm
BORN TO BE BLUE--CANCELLED DUE TO WARRIORS' BASKETBALL!! (2015)
IMDB
9:00pm
See Why People Love the New Parkway
Free & Fun Activities
The New Parkway Theater offers free evening activities every day of the week on our Mezzanine in the café. Join us for good food, good drink, and a good dose of community. All ages are welcome.
What people are saying
They need to have theaters like this in every city! Wish there were places like this in Los Angeles and all over. Way to go, New Parkway. I hope they branch out.

Milla G.

Los Angeles

I literally just returned from this theatre and my enthusiasm can barely contain itself. As someone who went to school for film/currently works in film, I applaud anything that reinforces the magic and communal experience of going to the movies.

May I.

Berkeley

Truly a unique experience! After visiting The New Parkway for the first time last weekend, my boyfriend and I decided this is the only theater we will go to when we see movies.

Lisa S.

Alameda

This is definitely Oakland's best-kept secret, and probably my new favorite getaway.

Davina K.

San Leandro

Stellar. Comfy. Delicious. Real. This makes me never want to enter a mainstream movie theatre again.

Mimi S.

Oakland