Events for Tuesday, June 25, 2019
Events Search and Views Navigation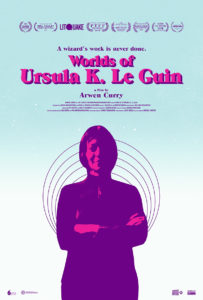 WORLDS OF URSULA K. LE GUIN
A documentary exploring the life and legacy of the late feminist author Ursula K. Le Guin, mostly known for her science fiction and fantasy novels such as A Wizard of Earthsea and The Left Hand of Darkness.
IMDB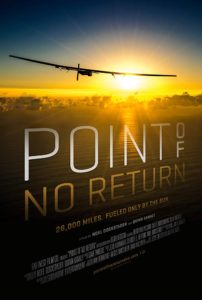 POINT OF NO RETURN (Doc Night)
Point of No Return takes you behind the headlines of the first solar-powered flight around the world.
IMDB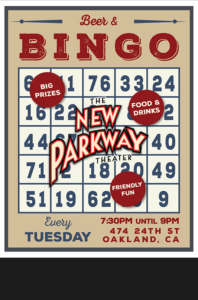 BINGO & BEER (free on the Mezzanine)
What's better than Bingo? How about Bingo & Beer! Play bingo, consume delectable treats from our kitchen, drink a drink, and compete for fabulous prizes.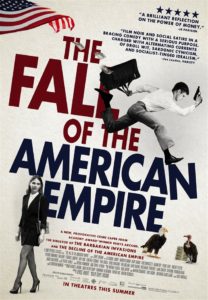 THE FALL OF THE AMERICAN EMPIRE
Pierre-Paul Daoust, 36, an intelligent man with a PhD in philosophy is forced to work as a delivery man to afford a decent living. One day while delivering a parcel, he gets caught in a hold up gone terribly wrong: two dead and millions in money bags laying on the ground. Pierre-Paul is confronted with a dilemma: leave empty handed, or take the money and run?
IMDB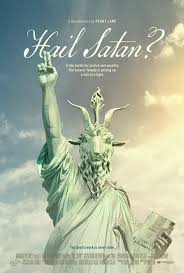 HAIL SATAN?
A look at the quick rise and influence of the controversial religious group known as The Satanic Temple.
IMDB
+ Export Events