Events for Thursday, May 23, 2019
Events Search and Views Navigation
DUMBO (Baby Brigade)
A young elephant, whose oversized ears enable him to fly, helps save a struggling circus, but when the circus plans a new venture, Dumbo and his friends discover dark secrets beneath its shiny veneer.
IMDB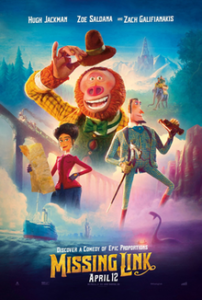 MISSING LINK
Mr. Link recruits explorer Sir Lionel Frost to help find his long-lost relatives in the fabled valley of Shangri-La. Along with adventurer Adelina Fortnight, this trio of explorers travel the world to help their new friend.
IMDB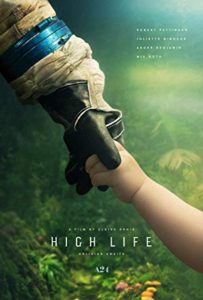 HIGH LIFE
A father and his daughter struggle to survive in deep space where they live in isolation.
IMDB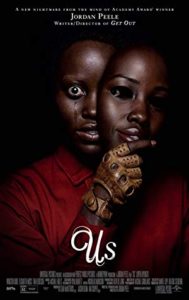 US
A family's serene beach vacation turns to chaos when their doppelgängers appear and begin to terrorize them.
IMDB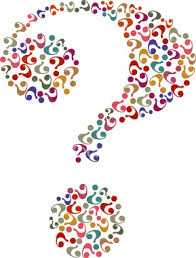 TEAM TRIVIA (free on the Mezzanine)
This takes place on our mezzanine every Thursday night! Come and bring your big brained friends, put on your thinking cap, and try to win the prize!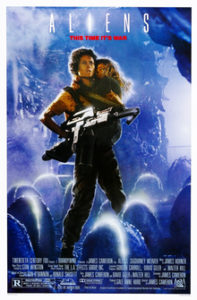 ALIENS (Parkway Classics)
Ellen Ripley is rescued by a deep salvage team after being in hypersleep for 57 years. The moon that the Nostromo visited has been colonized, but contact is lost.
IMDB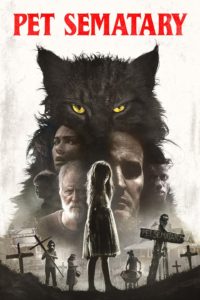 PET SEMATARY
Dr. Louis Creed and his wife, Rachel, relocate from Boston to rural Maine with their two young children. The couple soon discover a mysterious burial ground hidden deep in the woods near their new home.
IMDB
+ Export Events